STRESS FREE INTERNATIONAL REMOVALS
We understand that moving can be stressful, in particular an international move. Our experienced and empathetic teams enable us to remove as much of this as possible, so you can enjoy the move into a new chapter of your life.
HOME REMOVALS WORLDWIDE
We can tailor our service to work for you, so you can focus on other tasks surrounding your move. We will also arrange worldwide cover against loss and damage, which is obviously an important aspect of an international move. You can also relax knowing we are bonded by the British Association of Removers Advanced Payment Guarantee Scheme, meaning payments made in advance are protected.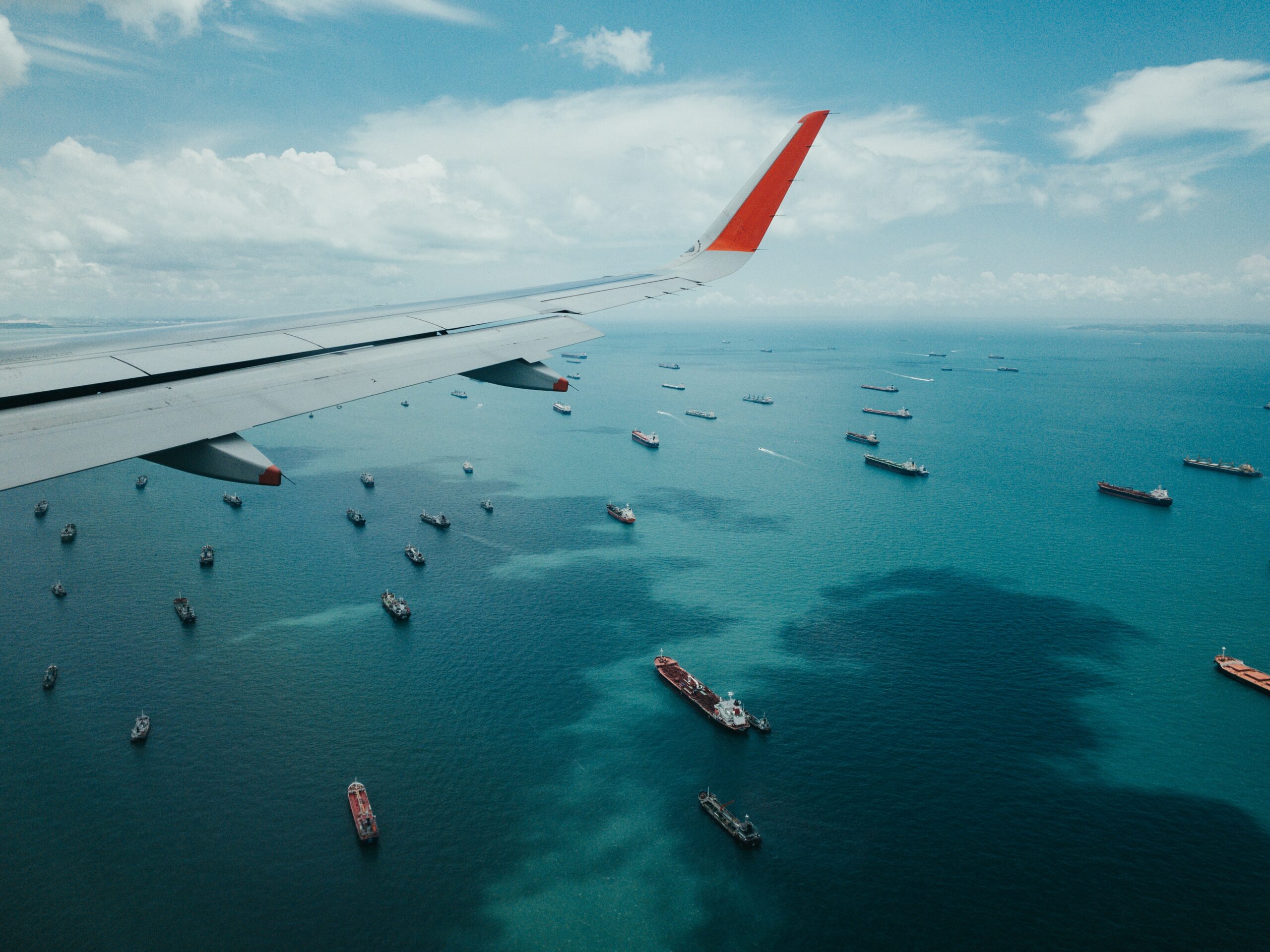 TRANSFER OF RESIDENCE (ToR) FOR MOVES INTO THE UK
If you are moving to the UK, in order to obtain duty and tax free entry of your household goods, you will need to apply for 'Transfer of Residence'. It is important to start this process as soon as you know when you will be moving, as it can take a few weeks for a decision to be made during peak times.
Once approved, you will be given a Unique Reference Number (URN), which will need to be passed onto our team. If you have any issues along the way, you can contact the TOR helpline on 0300 322 7064 (option 4).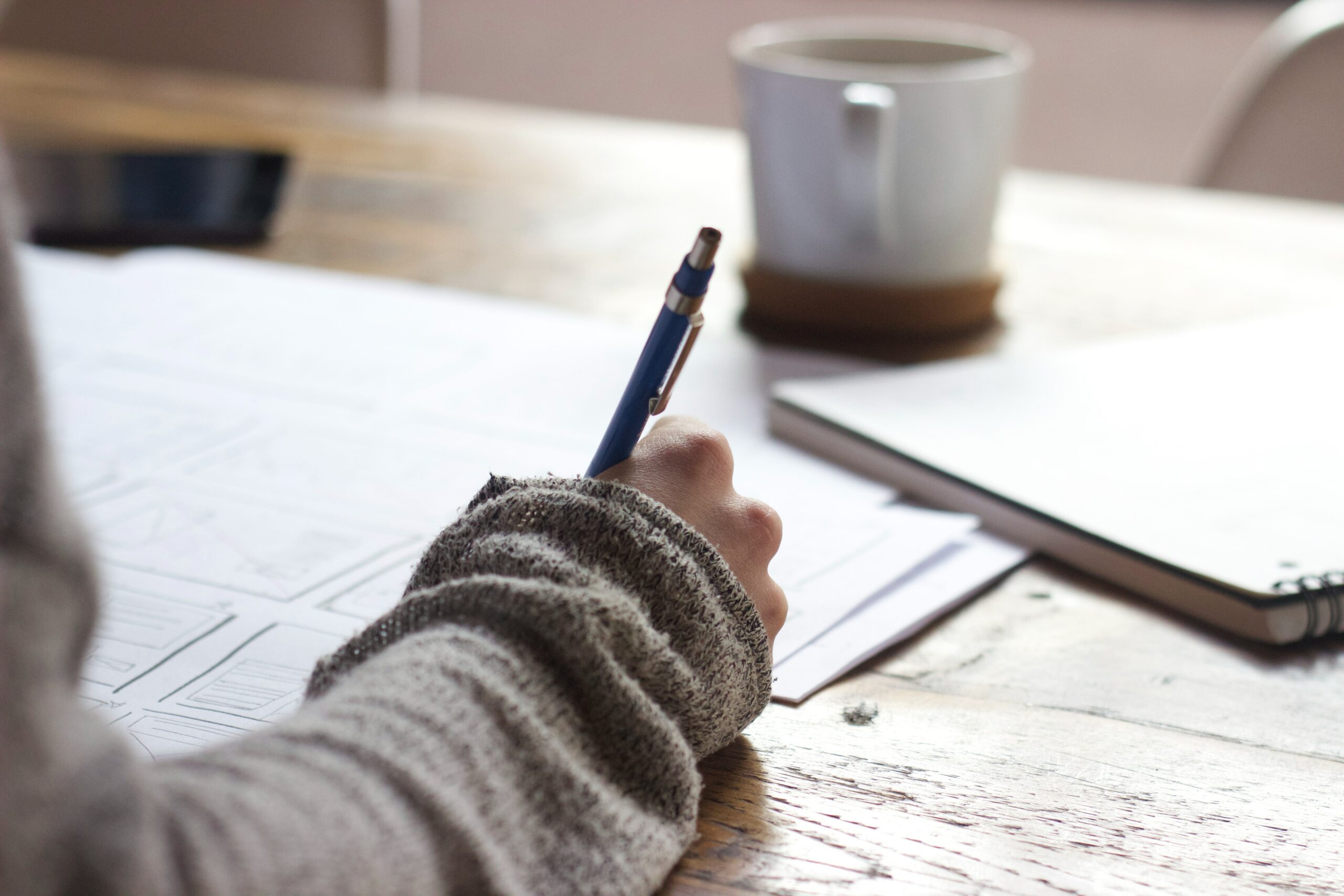 DO NOT QUALIFY FOR ToR?
If you do not qualify for ToR, do not worry, you can still move into the UK, but you may need to pay Duty and VAT on your household belongings. The approximate cost is usually 30-40% of the second hand value of your goods.


COUNTRY SPECIFIC INFORMATION
These are the main and most popular countries we move our customers to. If you are moving to a country that is not mentioned below, do not panic, we can still move you.