OUR CONTAINERISED STORAGE SERVICE
Your belongings will be loaded at your home, directly into our purpose built containerised storage units. A detailed inventory will be made for each container. These are then secured and transported back to one of our nationwide home removals branches that have a containerised storage facility. We use our removal vehicles o transport the containers and load them into our warehouse using a forklift. They are then logged onto our internal computer system, which tracks your containers. When it's time for you to move out of storage, your containers are put back onto our removal vehicle to be delivered to your new home. This system avoids double handling, which significantly reduces the risk of damage occurring to your home contents.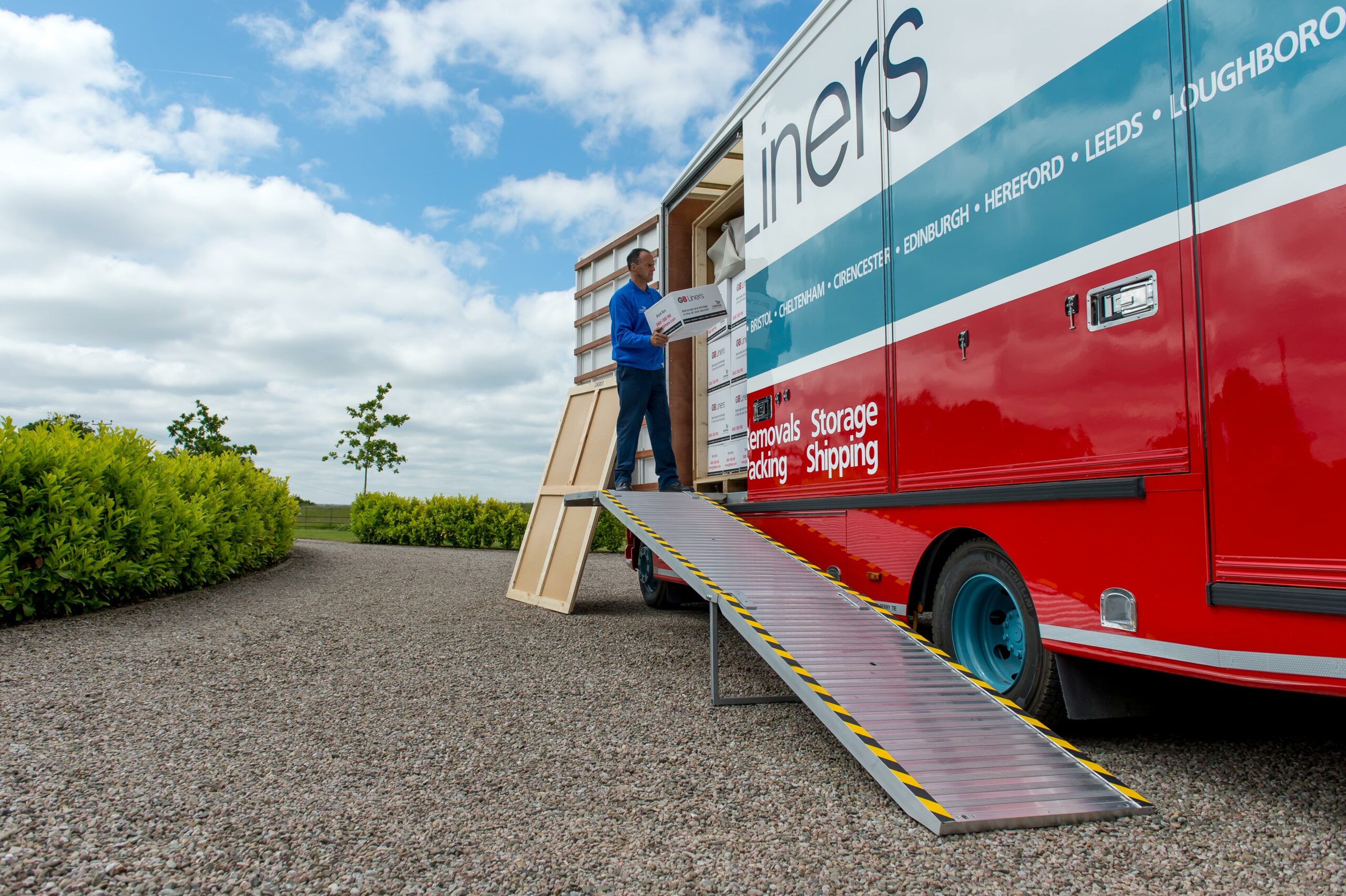 A CONTAINERISED STORAGE SYSTEM FOR LARGE STORAGE ITEMS
There are certain items (ladders and large rugs for example) that would be too large for a container, these items are wrapped, labelled and stored on our racks or mezzanine floors. We also put sofas on racks as opposed to in containers to avoid pressure marks appearing over time. This type of storage provides peace of mind that your home contents are safe in our alarmed warehouse. 
In some depots, we also offer the option of self-storage: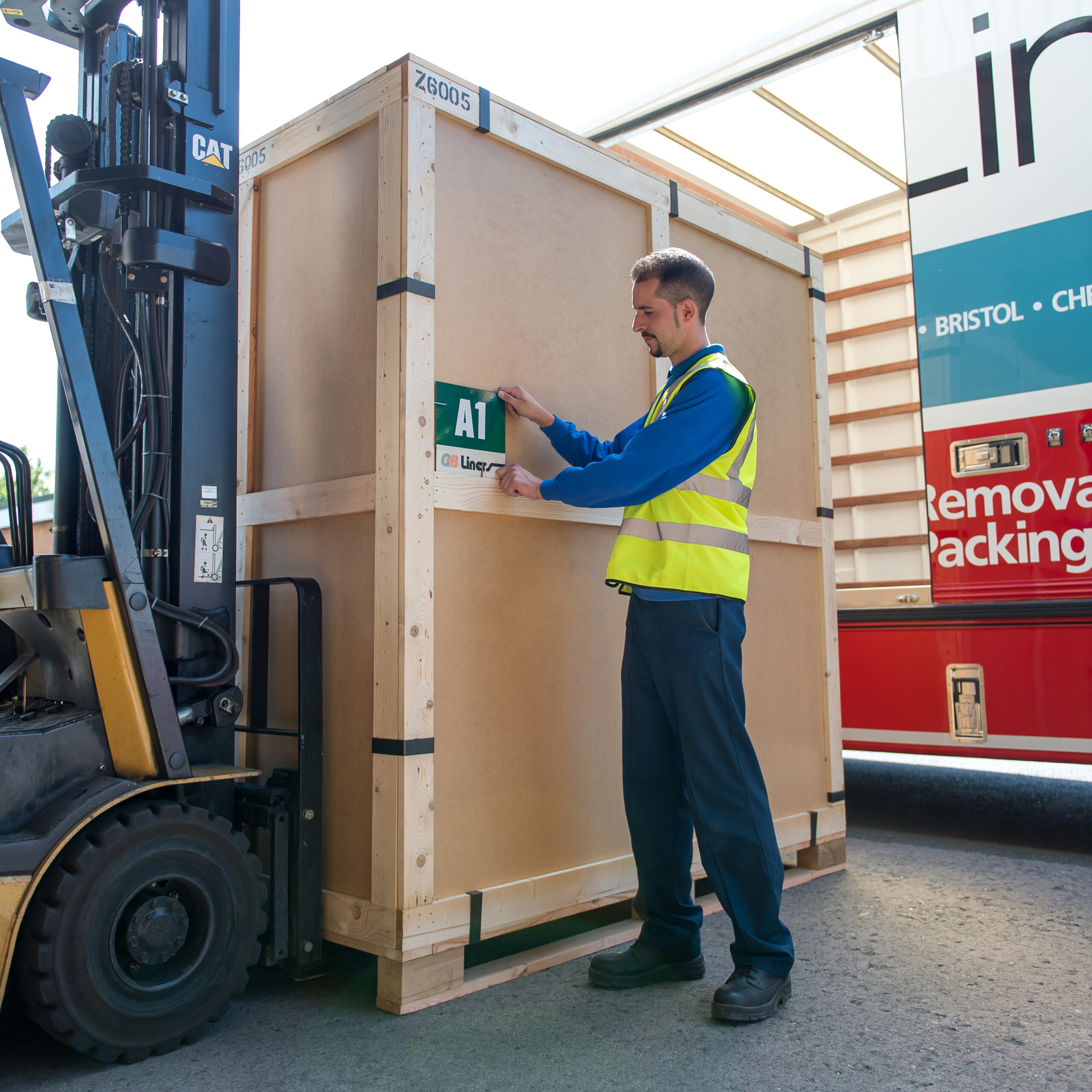 YOU MAY ALSO BE INTERESTED IN