CONTAINERISED STORAGE
We use the most efficient, secure and reliable method of storage within our industry, known as containerised storage. If you're moving home in the UK, or going overseas, our fully managed house move storage service is designed to work for you. 
Our UK removals team will collect and pack your belongings into a container at your home, and then transport your container(s) to one of our secure storage facilities to be logged in. When you are ready for your household items back, we will deliver the container to the door of your new home. This system avoids double handling of your belongings, which significantly reduces the risk of damage occurring to your home contents.
If you're moving overseas or moving to the UK from abroad, our international removals team will manage the collection and shipping of your goods to ensure the safety of your belongings and your peace of mind throughout the move.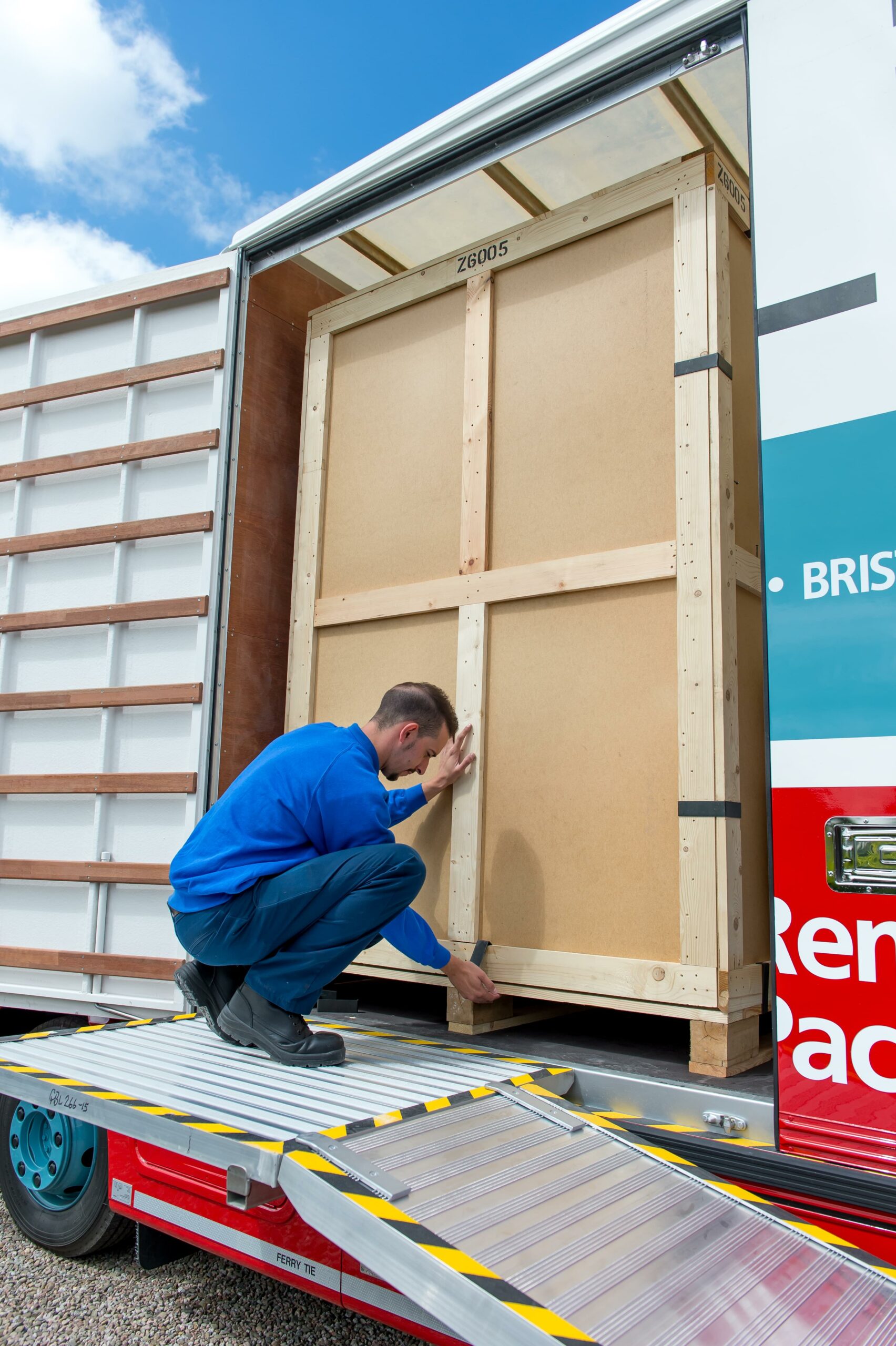 self storage
We provide a variety of different sized self storage units for short, medium or long-term lets. These are situated in fully secured buildings with central station monitoring and CCTV. Our secure, clean and dry self-storage solution is fully flexible for you.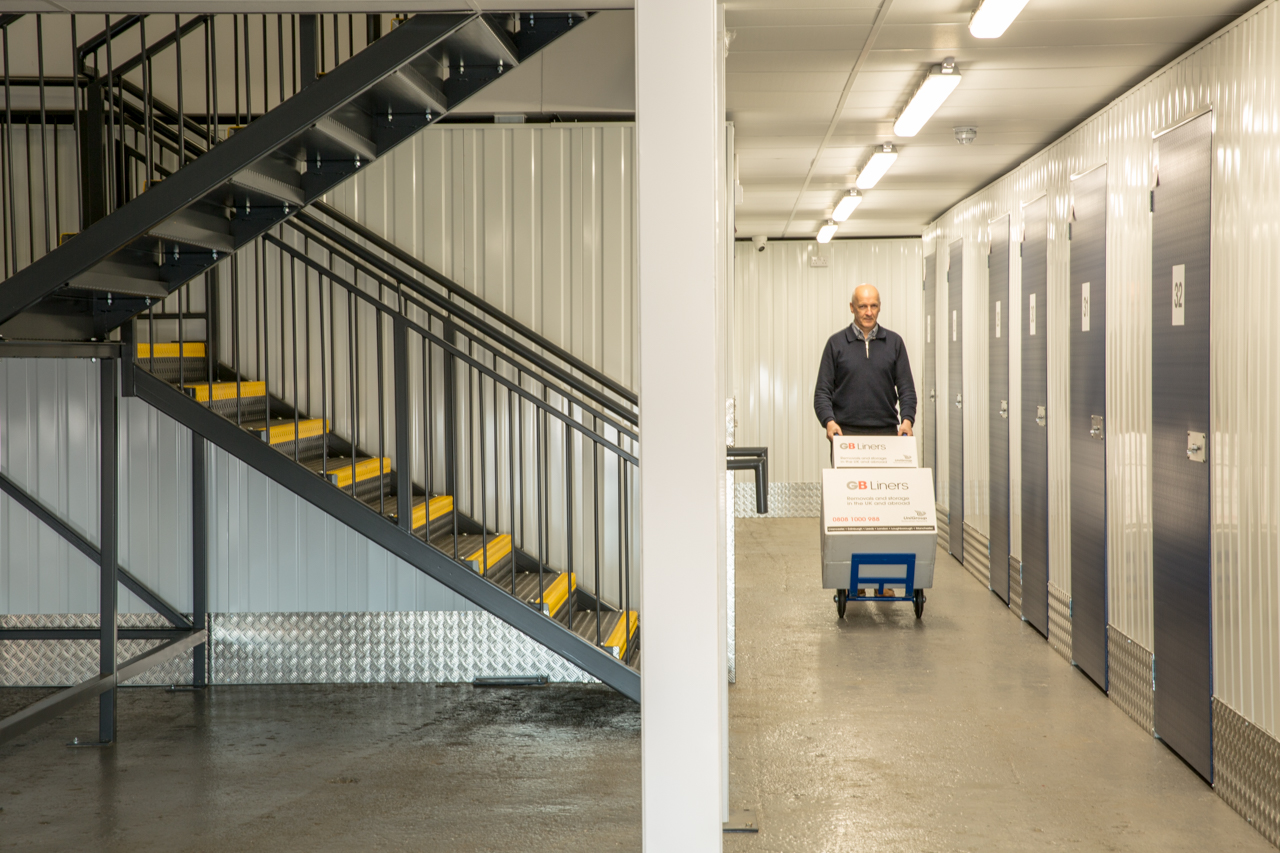 You may also be interested in