HANDLING YOUR MOVE
We use our own employees and vehicles to carry out your move to or from Europe, so you can relax knowing that the team handling the collection and delivery, will be our own trained team members. We will still be able to handle your move if you are moving to or from somewhere a little bit off the beaten track, as we work with trusted partners who we have built relationships with over a number of years. Nowhere is too much trouble.
CUSTOMS CLEARANCE
We arrange full Customs clearance for both moves to and from Europe, and the cost of this will always be included within our quotation. Our team will advise you of the documents we will require for a smooth clearance and an information sheet on this will be provided at the quoting stage.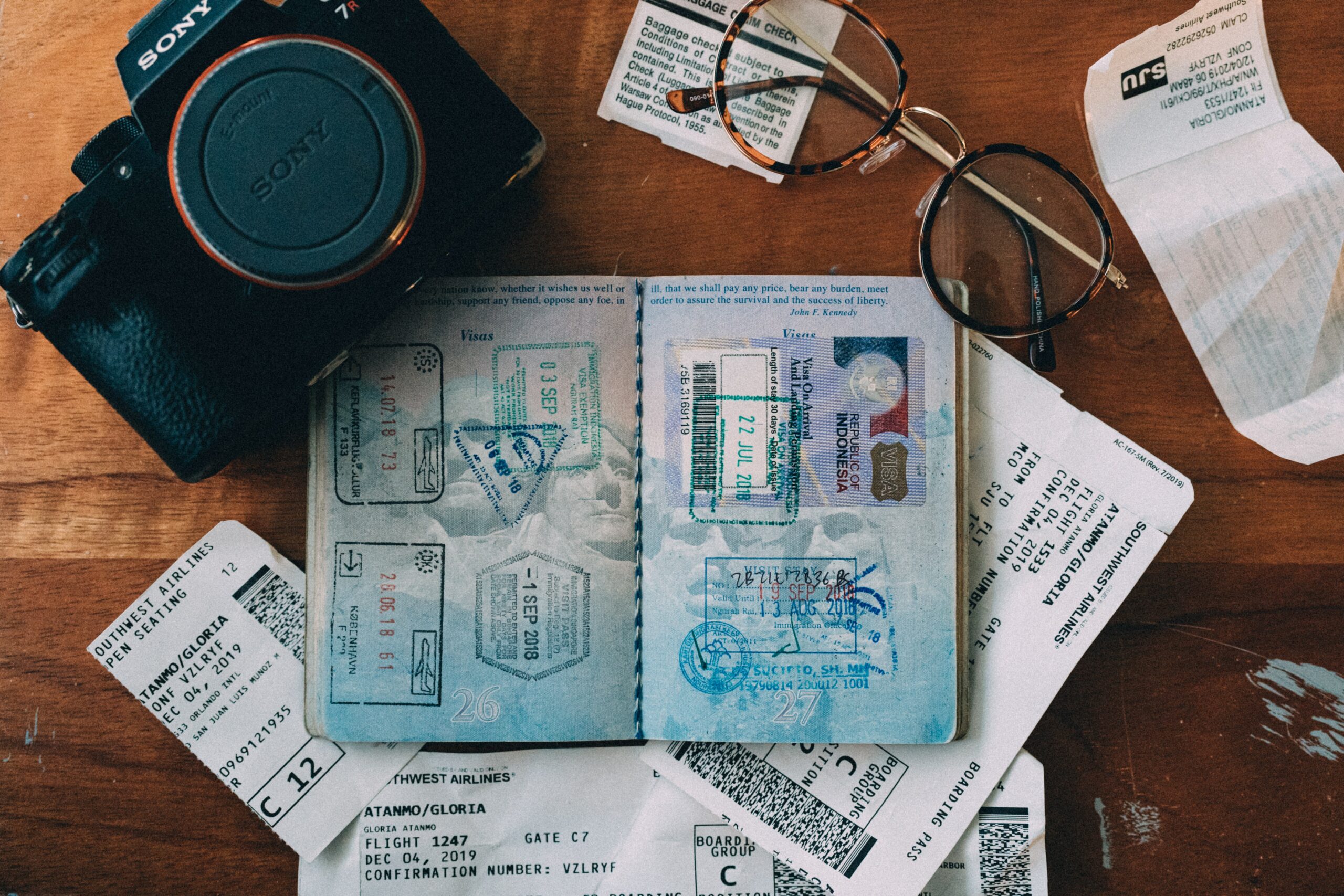 TRANSFER OF RESIDENCE (ToR) FOR MOVES INTO THE UK
If you are moving to the UK, in order to obtain duty and tax free entry of your household goods, you will need to apply for 'Transfer of Residence'. It is important to start this process as soon as you know when you will be moving, as it can take a few weeks for a decision to be made during peak times.
Once approved, you will be given a Unique Reference Number (URN), which will need to be passed onto our team. If you have any issues along the way, you can contact the TOR helpline on 0300 322 7064 (option 4).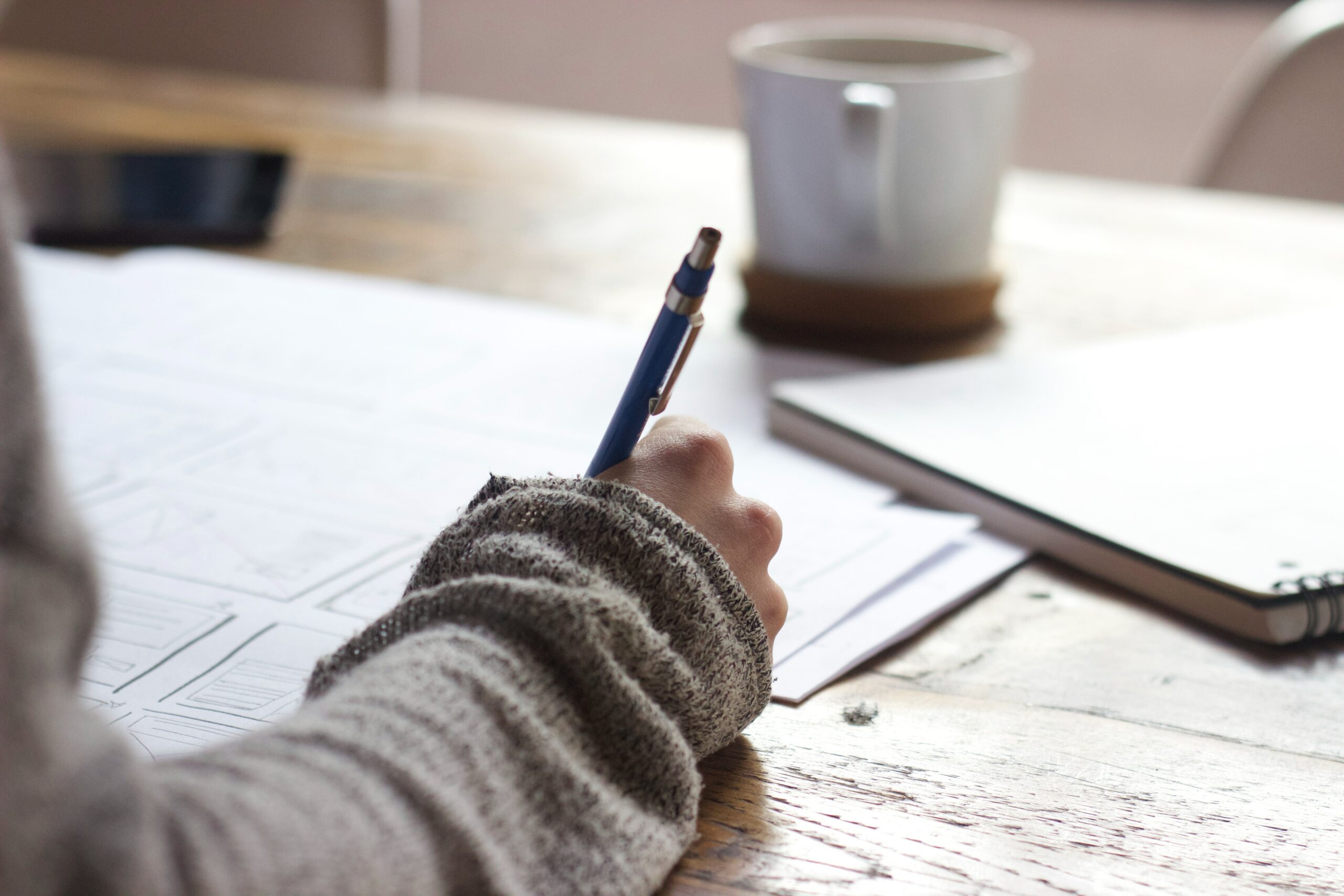 DO NOT QUALIFY FOR ToR?
If you do not qualify for ToR, do not worry, you can still move into the UK, but you may need to pay Duty and VAT on your household belongings. The approximate cost is usually 30-40% of the second hand value of your goods.
country specific information
Information on the documents you need to provide for Customs formalities when moving to or from specific countries can be found below.