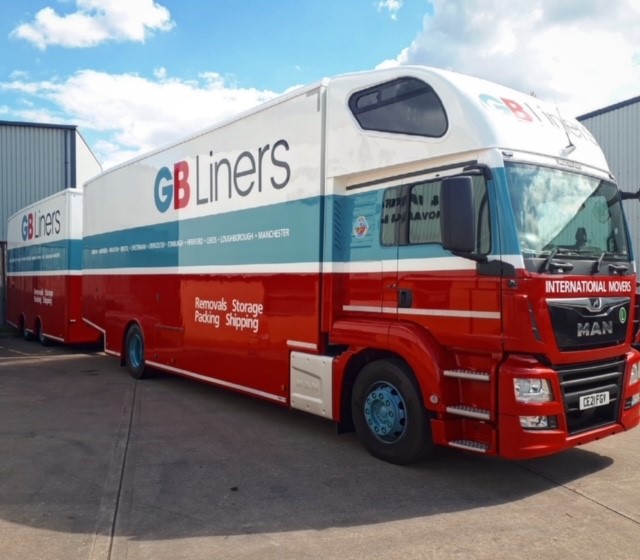 Almost 100 years of experience IN THE REMOVALS INDUSTRY
Established in 1923, the company has a wealth of experience and expertise built up over that time. The modern business of GB Liners has grown out of a company established by the present Managing Director's grandfather.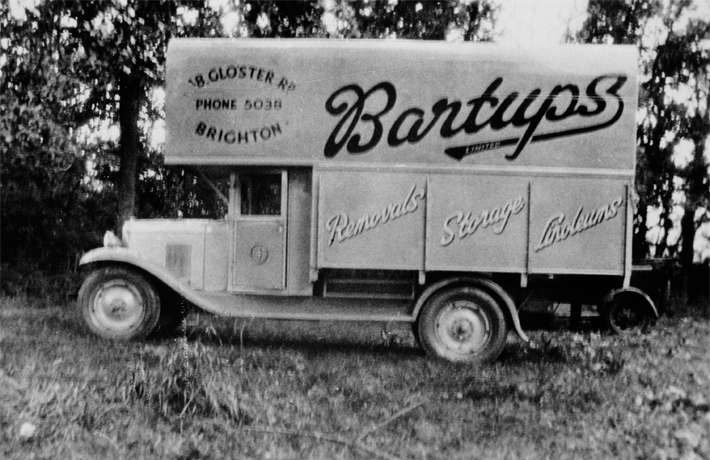 REMOVALS BRANCHES located across the UK
In 1946, a small moving and storage business in Hereford was purchased from Trevor Williams and a new company was formed called Trevor Williams (Removers) Ltd. During the 70's, 80's and 90's a collection of businesses were acquired and locations started to enable the GB Liners name to truly become a nationwide removals company.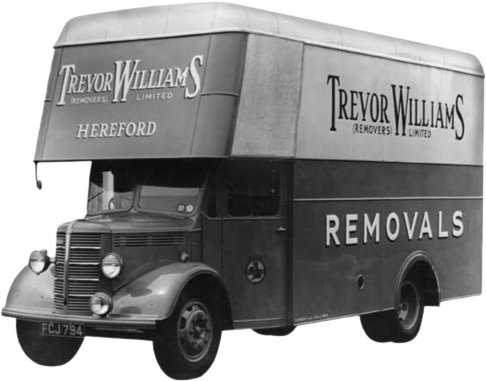 The UK's premier removal and storage company
Today, as well as continuing to offer a professional moving service all around the UK, to and from Europe and Worldwide too, we also operate a sizable and modern fleet of vehicles from eleven locations. We provide full training to all of our team at our in-house training school and we offer all employees the option to become shareholders in the business. We've come a long way in nearly 100 years.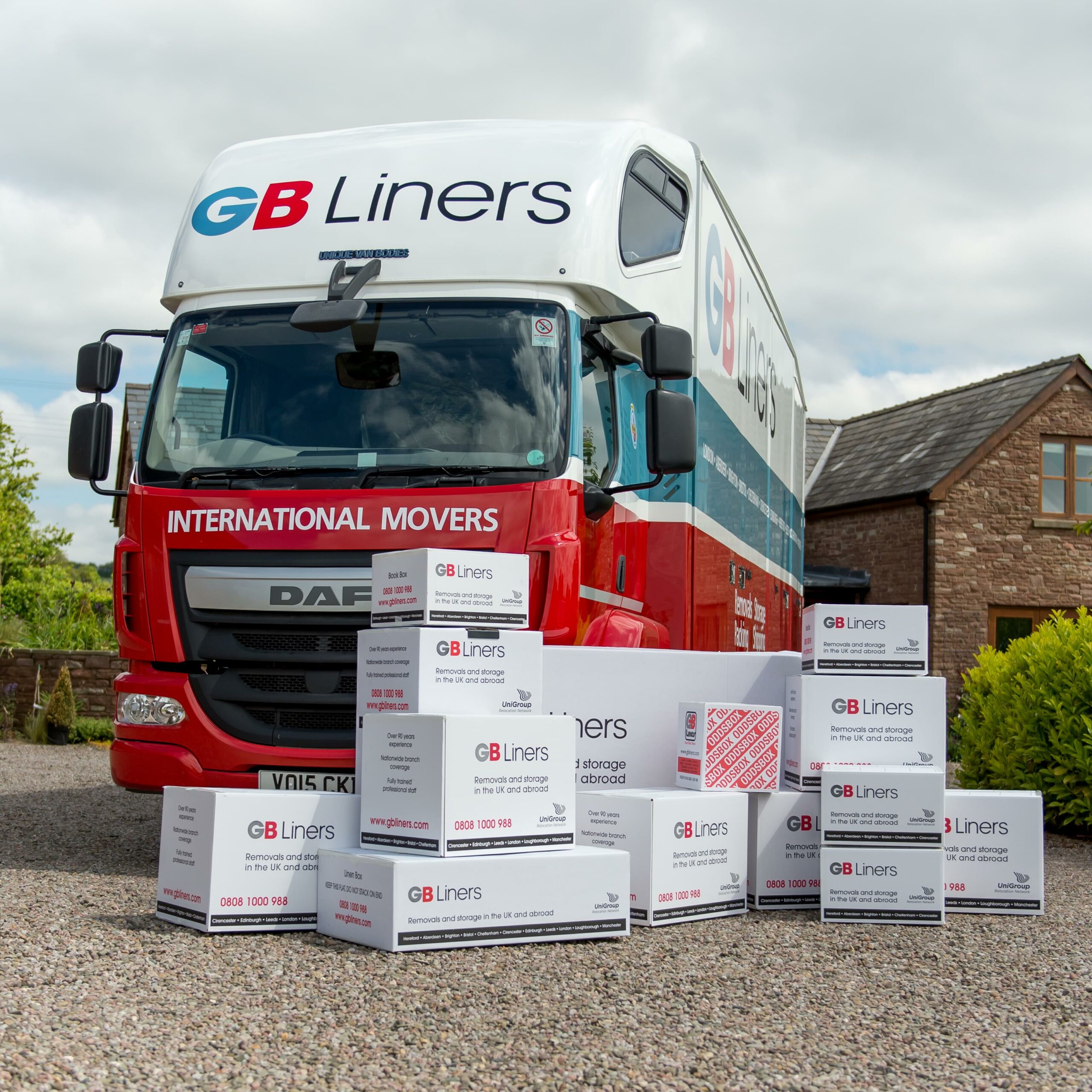 START YOUR MOVE TODAY
Now you know who we are, let's get started on your move! GB Liners are here to help you every step of the way. Contact us to arrange a quote or an online budget today!