GB Liners is the UK's premier removal and storage company, carrying out local, national and international moving. Alongside that, we provide safe, secure storage facilities either for short-term storage between homes or longer-term storage, for example while posted abroad. We have a network of branches from Aberdeen in the North to Brighton in the South, all linked by our state-of-the-art IT system to maximise efficiency and communication.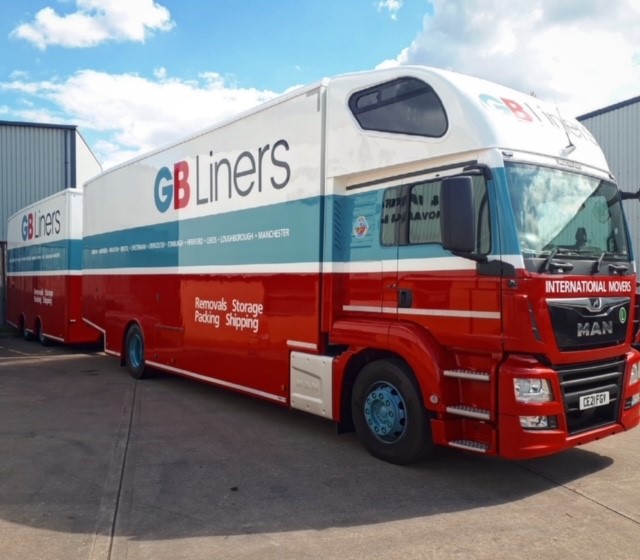 Almost 100 years of experience
Established in 1923, the Company has a wealth of experience and expertise built up over that time. The modern business of GB Liners has grown out of a company established by the present Managing Director's grandfather.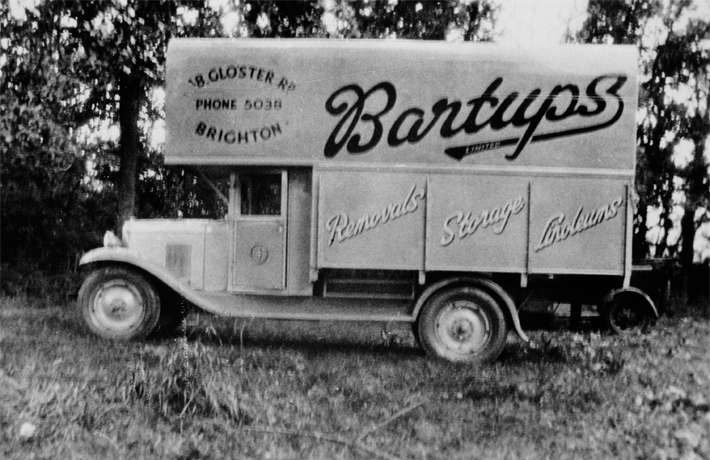 located across the UK
In 1946, a small moving and storage business in Hereford was purchased from Trevor Williams and a new company was formed called Trevor Williams (Removers) Ltd. During the 70's, 80's and 90's a collection of businesses were acquired and locations started to enable the GB Liners name to truly become a nationwide company.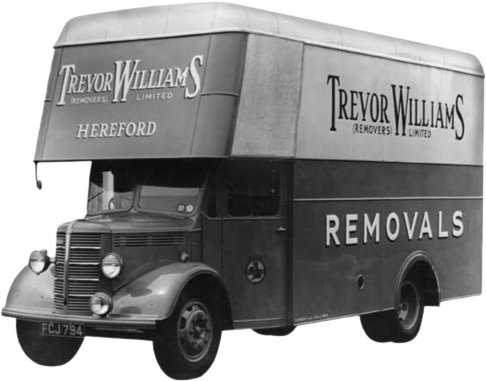 The UK's premier removal and storage company
Today, as well as continuing to offer a professional moving service all around the UK, to and from Europe and Worldwide too, we also operate a sizeable and modern fleet of vehicles from eleven locations. We provide full training to all of our team at our in-house training school and we offer all employees the option to become shareholders in the business. We've come a long way in nearly 100 years.