FULLY SECURE AND FLEXIBLE
Another method of storage that we offer is self-storage. We provide fully secure, dry and clean units of varying sizes on a long, medium, or short-term basis. You can come and go as often as you like during working hours, change the size of your unit as required and move in/out on dates of your choice. We are flexible and you have the peace of mind that our facilities are fully alarmed to provide added security. It really is simple.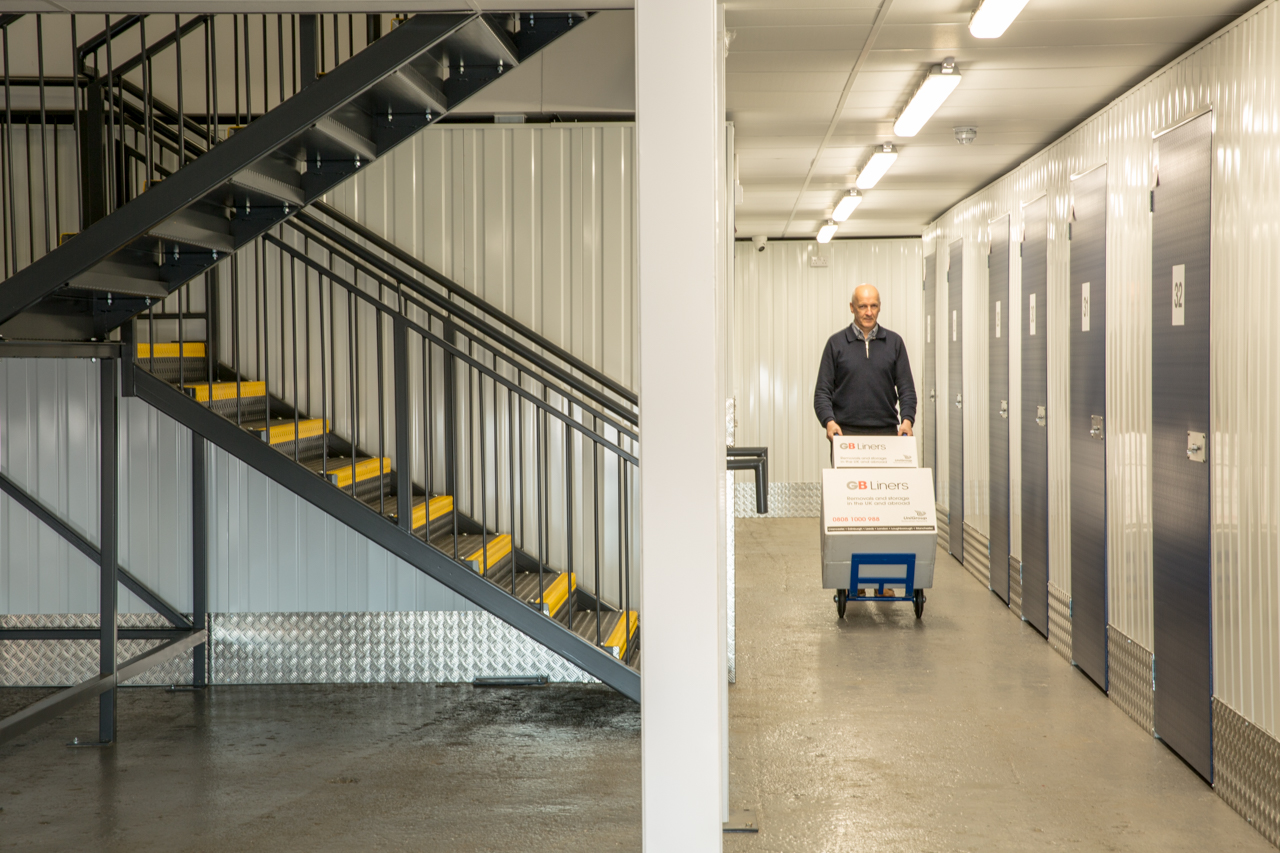 THE SOLUTION TO YOUr STORAGE NEEDS
There are a number of reasons why you may need self-storage, moving home is not the only one. You may need more space at home or in the office, you may be renovating/decorating, you may be a student and don't want to take everything back home during the summer, or you may be sorting out a loved one's home prior to putting it on the market. Whatever your reason, pop in to take a look and discuss with one of our team.
For more details, visit GB Liners Self Store, or our sister businesses Max Self Storage in Cirencester and Aberdeen Self Storage.