living in indonesia
Moving and living overseas can be a daunting proposition but with our experienced International Team here to assist, we are on hand to provide all the help and assistance you need for moving to Indonesia. GB Liners have been moving customers overseas for over 60 years and in that time have accrued a wealth of knowledge and contacts that can aid and advise you on every aspect of your relocation to Indonesia. Guidance for living in Indonesia can be obtained from the link below however if you have any queries about Indonesian life, please do not hesitate to contact our International Team who will share their vast knowledge or put you in touch with one of our many international partners who can!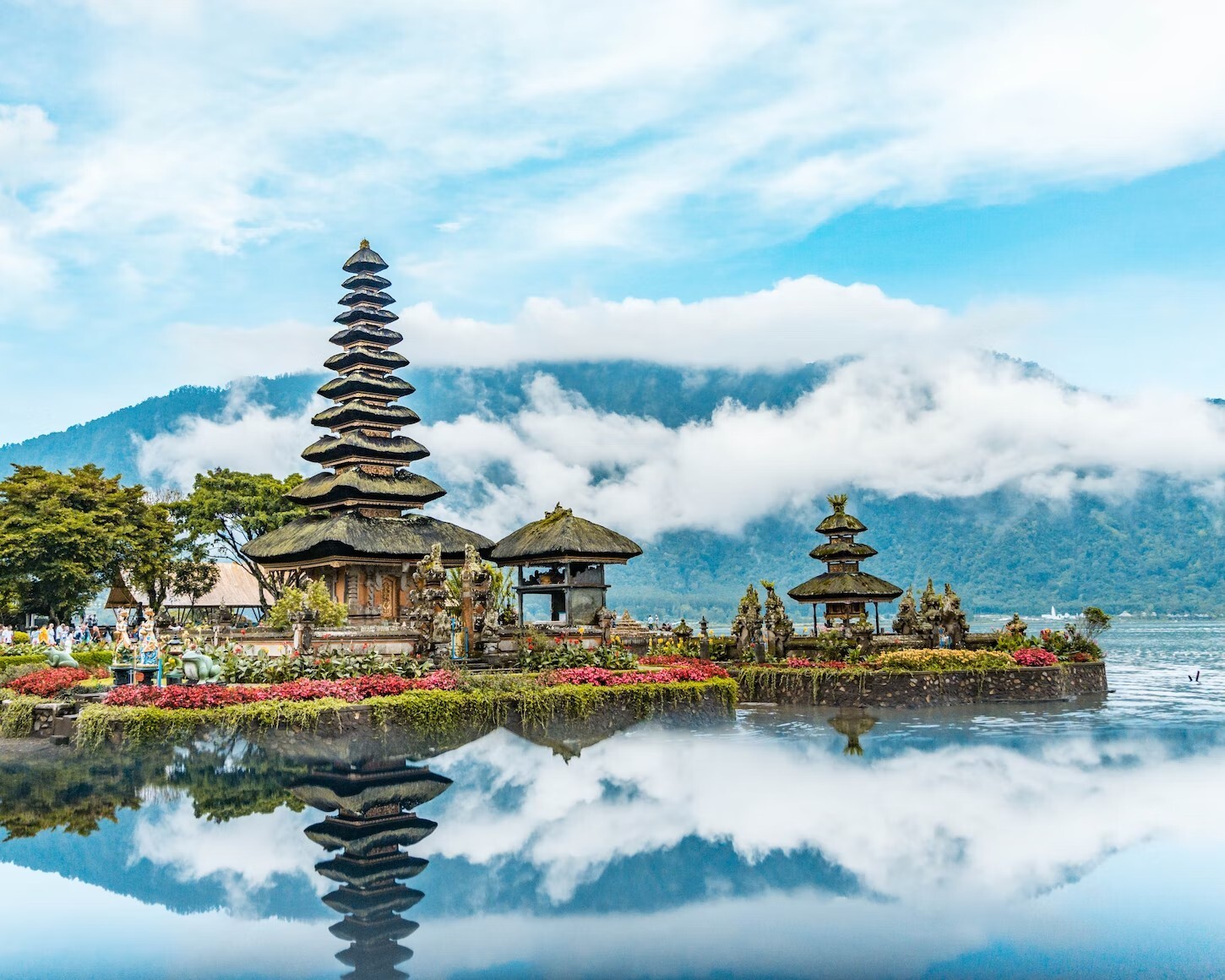 CUSTOMS FORMALITIES FOR MOVING TO INDONESIA
Documents Required (submitted/signed by customer)
Original passport with arrival stamp.
Full name and residential address of owner.
Client's copy colour residence permit (ITAS letter).
Scan Copy colour work permit (IMTA-Notification).
Boarding pass entering Indonesia to reside.



Documents Required (to be completed/arranged by GB Liners)
Inventory of the goods in English (No value) completed with overall volume (cbm) and volumetric weight (kg). (Do not use the terms "Miscellaneous" or "Contents unknown").
Ocean Bill of Lading/Air Waybill (AWB).
ADDITIONAL INFORMATION ON MOVING TO INDONESIA

Duty free entry of household goods and personal effects is allowed only under the following conditions:
One air and one sea shipments permitted, and air cleared first.
ITAS and IMTA must be valid for 12 months, and not the renewal permit.
The importer must have all used items for a period more than 12 months prior to entry into Indonesia.
If you are retiring to Singapore then your shipment will be subject to import duty.
For further details on inherited goods, diplomatic status, motor vehicles, pets and other exceptional items, please do not hesitate to e-mail us at international@gbliners.com.