New Zealand
moving home to or from new zealand
Telephone: 0808 1000 988
Overseas Telephone: +44 1242 536796
Email: international@gbliners.com
Wherever in New Zealand you are planning to move to, whether it's Auckland, Christchurch, Dunedin or Wellington, GB Liners are here to help.
We are able to help with single items, groupage consignments, full container loads, cars and pets. Naturally a full door to door service is available.
LIVING IN NEW ZEALAND
Moving and living overseas can be a daunting proposition but with our experienced International Team here to assist, we are on hand to provide all the help and assistance you need for moving to New Zealand. GB Liners have been moving customers overseas for over 60 years and in that time have accrued a wealth of knowledge and contacts that can aid and advise you on every aspect of your relocation to New Zealand. Guidance for living in New Zealand can be obtained from the link below however if you have any queries about New Zealand life, please do not hesitate to contact our International Team who will share their vast knowledge or put you in touch with one of our many international partners who can!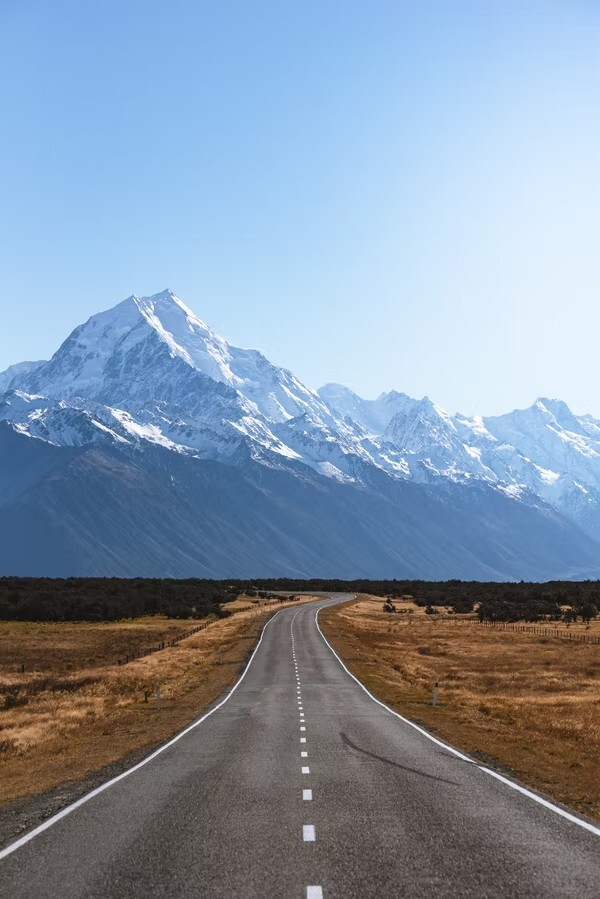 customs formalities for moving to new zealand
Documents Required (submitted/signed by customer)
Copy of passport showing identification page and visa entry.
MPI 'Personal Effects – Supplementary Declaration'.
Combined Customs and Quarantine declaration 'Unaccompanied Personal Baggage Declaration' (NZCS218) & Supplementary page (NZCS218A).
Documents authorising residence in New Zealand – any of the following:

A New Zealand or Australian Passport.

A current New Zealand Residence visa or permit or a current New Zealand returning residence visa or permit.

A current permanent residence visa (including a residence return visa) issued by the Government of the Commonwealth of Australia.

A current New Zealand work visa or a work permit that was issued for a minimum of twelve months.

A current New Zealand work visa or work permit issued under the Work to Residence (Skilled Migrant Category) policy or the Long Term Business Visa/Permit category.

A current New Zealand visitor's visa or permit that was issued for a minimum of three years.
As members of the British Association of Removers select Overseas Group, GB Liners are fully bonded for advance payments. You would be well advised to only consider companies providing this guarantee.



Documents Required (to be completed/arranged by GB Liners)
Inventory of the goods in English (do not use the terms "Miscellaneous" or "Contents unknown").
Ocean Bill of Lading/Air Waybill (AWB).
additionl information on moving to new zealand
Concessionary entry (duty and / or tax free) for household effects is available to persons who meet all of the following conditions:
Have arrived and on the date the effects are imported, hold a document authorizing residence in New Zealand.
Have resided outside of NZ for the whole of 21 months before the date of arrival in NZ.
Have owned and used the household goods before the date of departure for NZ.
The goods are being imported for own personal use and note for sale, gift, disposal or exchange.
Note: If goods falling within the description and criteria in this concession are imported into New Zealand more than 5 years after the arrival of the passenger into New Zealand, the goods may be admitted under the concession only with the consent of a customs officer.
MPI (Ministry for Primary Industries) 'Personal Effects – Supplementary Declaration' must be completed by the importer at origin at the time the shipment is being packed and must be forwarded to your destination agent together with the rest of the documentation for each shipment.

Many standard household items can be prohibited or restricted and subject to inspection by MPI (Ministry for Primary Industries) such as foodstuffs, garden tools and equipment, outdoor furniture, sporting goods and equipment. For further information, refer to MPI website: www.mpi.govt.nz. All shipments entering New Zealand need to go via an MPI approved transitional facility for unloading and final clearances including FCL containers, therefore shipments will not be delivered direct to residence in the shipping container. All New Zealand FIDI agents operate MPI Approved Transitional Facilities.

For further details on inherited goods, diplomatic status, motor vehicles, pets and other exceptional items, please do not hesitate to e-mail us at international@gbliners.com.